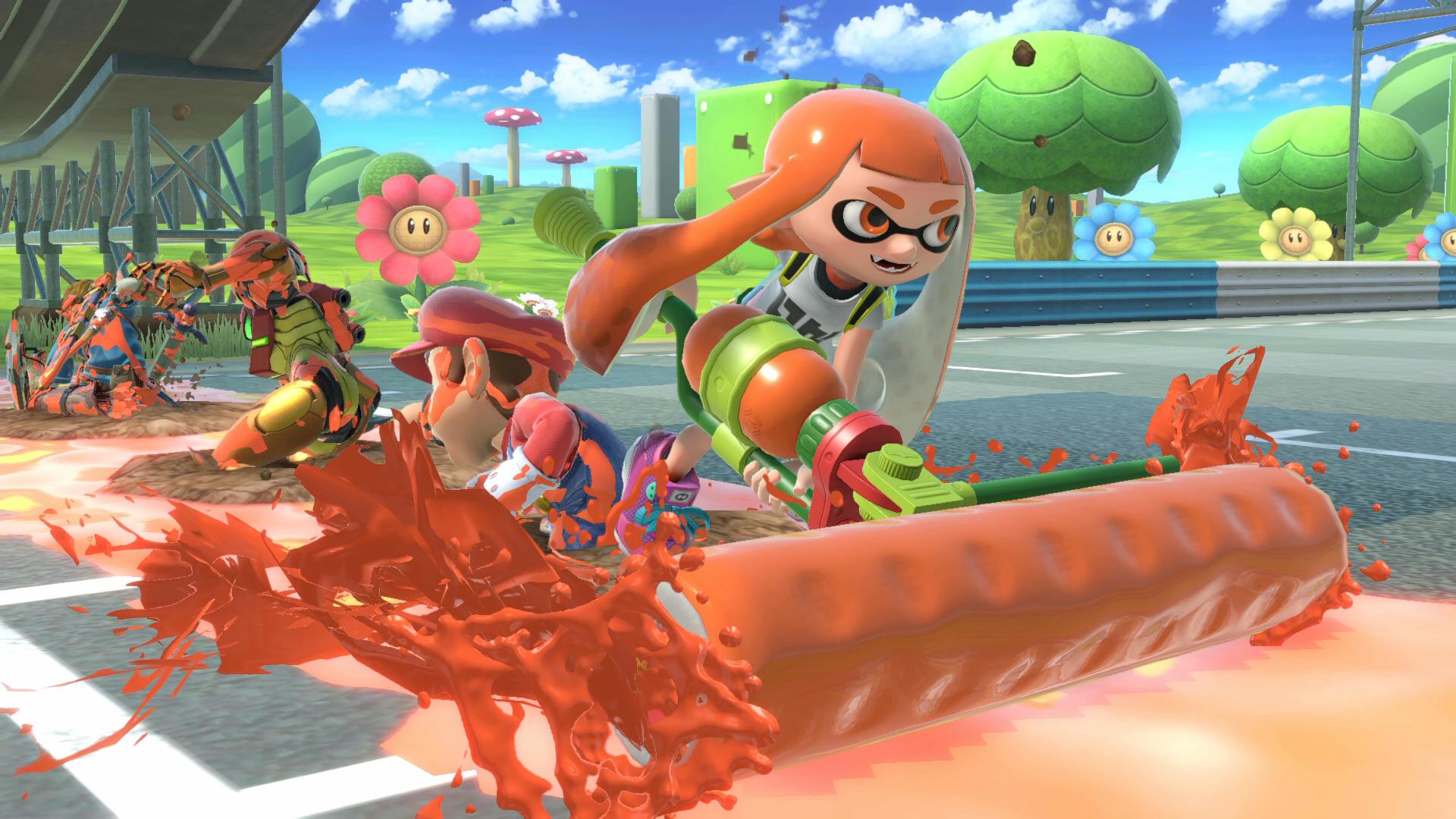 It feels like just yesterday we were waiting with baited breath for E3 2018, the tradeshow that promises to illuminate the release calendar for years to come. It came and went like a whirlwind but in its wake, thankfully, we now have release dates for some of the biggest upcoming games of the year. 
Of course, while we love to look forward to the big titles coming down the pipe around the holidays, you might be here because you want something to play right now that's hot off the presses. Don't worry, we've got plenty of fresh new games on the following pages to keep you gaming well into 2019. 
Whatever brings you here, we're not here to judge – we too are constantly on the look out for the next big game and it's a problem we're not dealing with. Are our backlogs miles long already? Yes. Will that stop us from looking at the best new games coming out this month? Absolutely not. 
In light of our struggles and to help you stay up to date on the latest and greatest games we've got spinning inside our consoles, we've put together this little guide that will point out the most unmissable titles coming this year – including the biggest PC, PS4, Xbox One or Nintendo Switch games. (Sorry mobile!)
While we've done our best to nail down specific release dates for each and every game you see on the list, understand that not every game you'll see has a firm release date – well, at least publicly. We'll do our best to keep this page updated when new release dates are announced, but feel free to reach out if there's any egregiously outdated info that needs to be fixed.