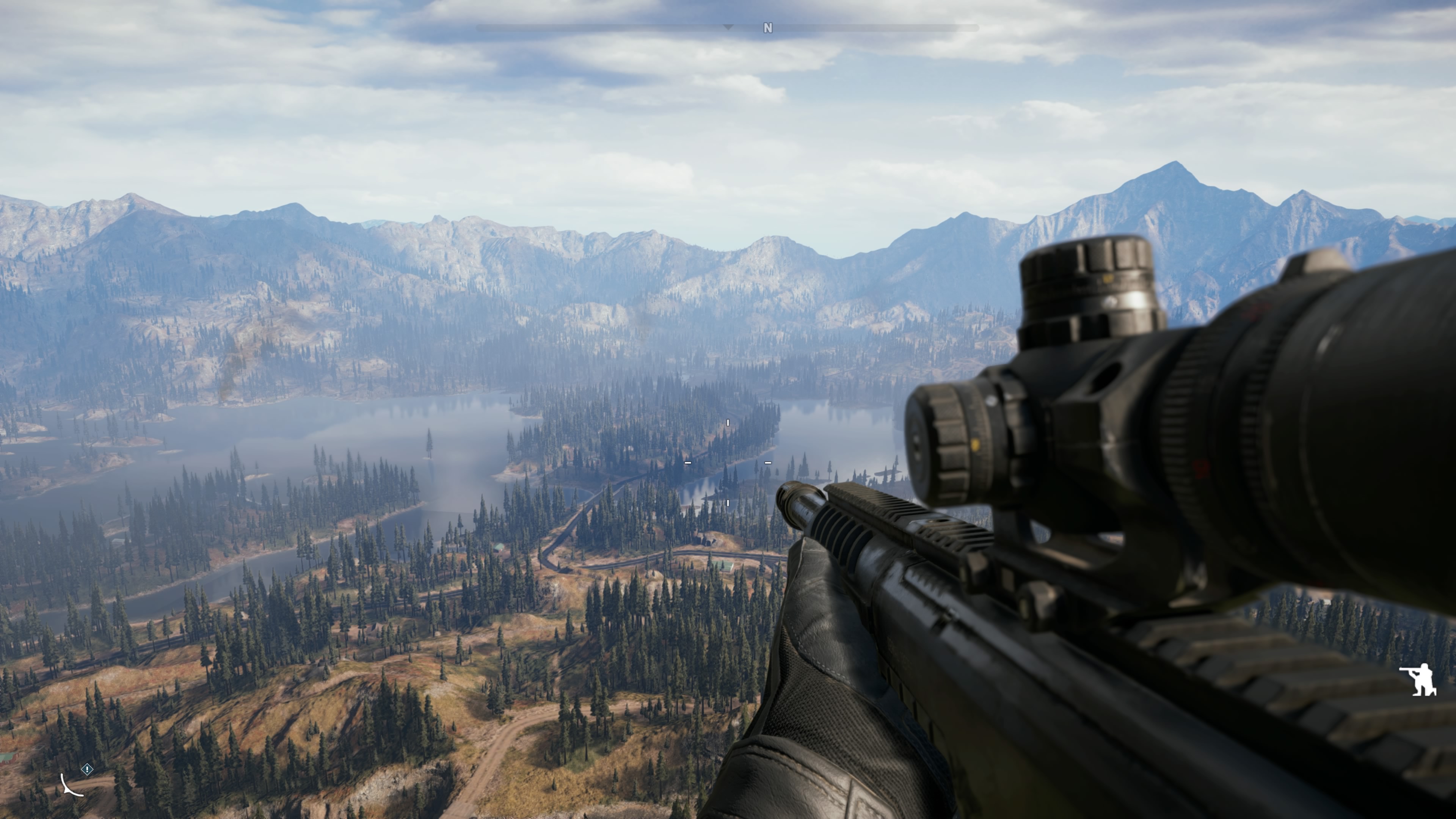 Yes, Fallout 4 is the latest, most mechanically-complex and least ugly of the series, but Fallout: New Vegas is, for me, the best of the games. It brought back the weirdness and smarts of the original titles to post-apocalyptic America – perhaps because as many of the team members from developer Obsidian worked on Fallout 2.
The series always drops the player in an open world wasteland, where you must fight and talk to survive, often exploring the bizarre vaults beneath the desert or battling the mutated creatures that scrape by. Its combat system called VATS is divisive (i.e most people think it's rubbish), but it introduces tactical flexibility to an otherwise brutally-hard game.
In Fallout: New Vegas, you play as an anonymous Courier. Left for dead, you roam the strange wastes around Arizona, Nevada and California, hunting for your killer, or exploring weird side quests. Turning on the hardcore game mode also means that food, water and sleep are essential, making it into a classic open world survival game, like S.T.A.L.K.E.R.